Proudly blending, compounding, and packaging solutions for manufacturers.
The VCS business model provides our clients strategic flexibility based on their varying needs.
Our company can either build to order, offer a turn-key resolution, or a hybrid approach.
Aerospace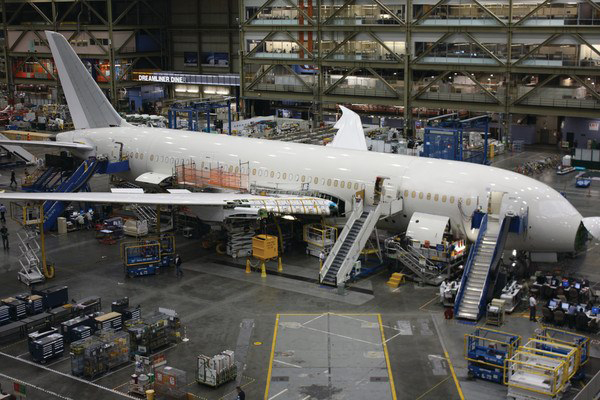 Coatings, cleaners, strippers, and solvents.
Automotive & Transportation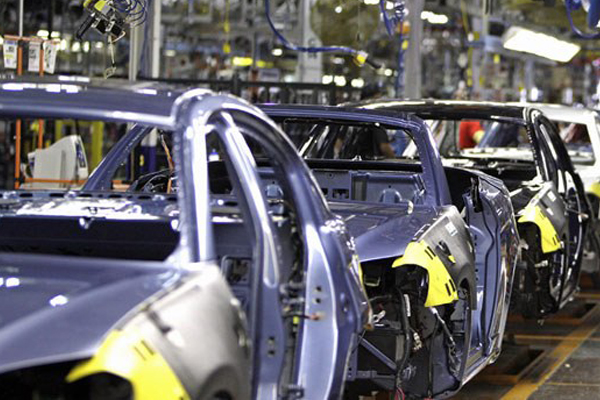 Urethane top coats, OE & Refinish, cleaners, strippers, and solvents.
Chemicals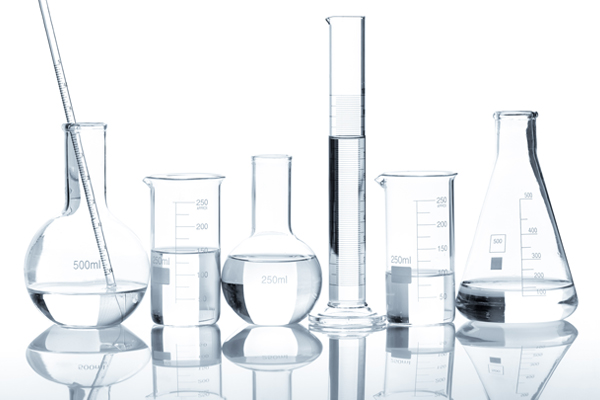 Intermediates, monomers, petrochems, and catalyst.
Construction & Geotechnical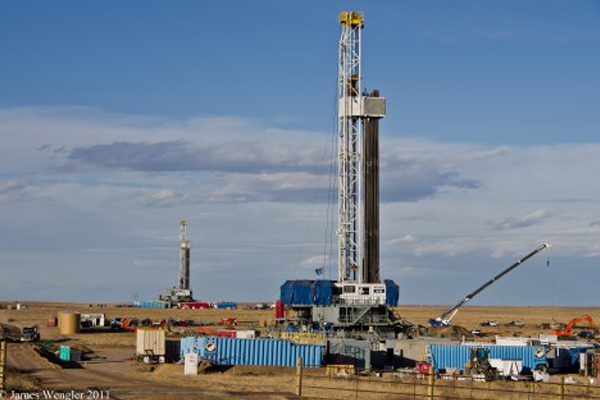 Technologies serving commercial, industrial and infrastructure. Applications include coatings, mining, and soil stabilization.
Protective & Marine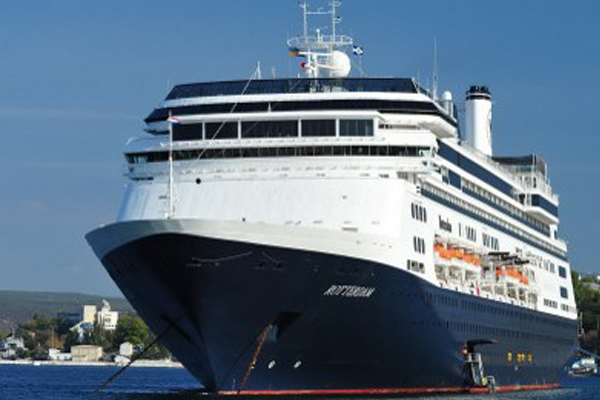 Technologies to treat & protect metal surfaces from exposure to harsh environments. Applications include piping, off shore, marine, rail, oil field, and machinery.
Oil & Gas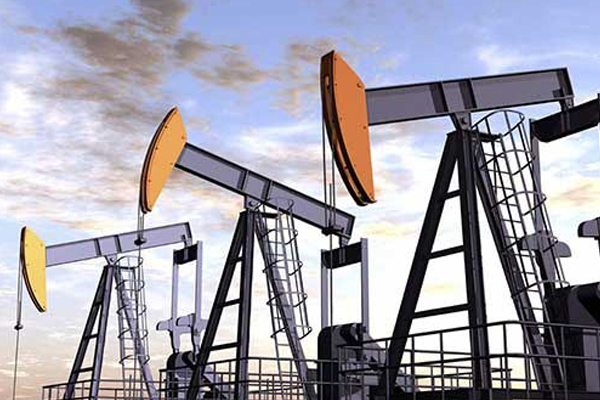 Downhole material for well completion, enhanced recovery, and formation treatments.
Contact
+1 469 283 0789
info@vertrauen-us.com
McKinney Plant
200 Industrial Blvd.
McKinney,TX 75069
Memphis Plant
2170 Buoy St.
Memphis,TN 38113