VCS Capabilities
Our core competency is flammable, reactive, hazardous,
and hard to handle liquids.
The VCS business model provides our clients strategic flexibility based on their varying needs. Our company can either build to order, offer a turn-key resolution, or a hybrid approach.  The build to order model enables clients to leverage their individual global purchasing positions to procure raw materials to send to our facility, whereby we would blend, package, and ship. In the turn-key model option, our team handles the entire process from printing of labels to shipping to required final destination. The hybrid model combines elements of both, thereby establishing Best Cost Practice.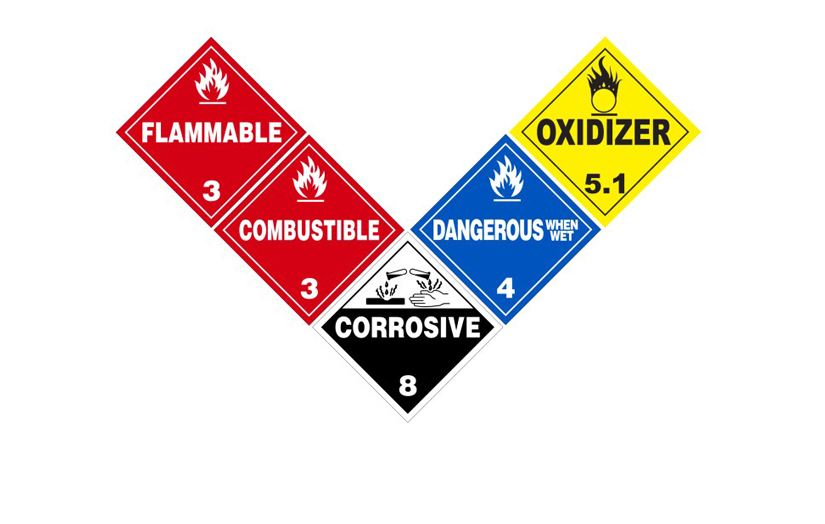 Our Philosphy
Our success is driven by our reputation with our customers. Manufacturing and delivering products of the highest quality and performance that exceed our customers' expectations is how we maintain that reputation. We will be trusted, reliable, and known for excellent product quality and outstanding customer service.
100% Trusted
Vertrauen is the German word for "trust, trusted, or trusting". Our values, expertise and service are trusted and proven, and all of our facilities are ISO 9001-2008 certified.
Primary Markets
Servicing a diverse range of industries and manufacturing requirements.
Coatings, Adhesives, Sealants & Elastomers (CASE)
Aerospace
Automotive – OEM, Aftermarket, Refinish
Transportation
Military
Civil Engineering
Construction – Commercial & Residential
Marine & Yacht
Electronic
DIY
Proven Expertise
Vertrauen's expertise is in flammable, reactive and corrosive products. This would include polyols, isocyanates (HDI, MDI, TDI, IPDI), solvents, amines, hardeners, and resins. Each of our facilities are approved to handle these types substances, as well as non-hazardous and aqueous solutions.
Select Products & Chemistries
Servicing a diverse range of industries and manufacturing requirements.
Isocyanates – HDI, MDI, TDI, IPDI, and Quasi-synthesis
Coatings- Water-based, Solvent -based, Urethanes and Alkyds
Polyols – Polyether, Polyester, and Acrylics
Epoxies – Resins, Hardeners, Curing Agents, and Modifiers
Polyesters – Saturated and Unsaturated
Solvents – Low Flash Point, HAPS & Non-HAPS, and Water-based
Additionally – Acrylics, Vinyl Esters, Polyureas, Acids, Light Stabilizers, Photoinitiators, and more…
Specialties
Flammables • Corrosives • Oxidizers H20 Based • Epoxy • Solvents Polyaspartic • Dispersions Adductions • Prepolymers
Contact
+1 469 283 0789
info@vertrauen-us.com
McKinney Plant
200 Industrial Blvd. McKinney,TX 75069
Memphis Plant
2170 Buoy St. Memphis,TN 38113